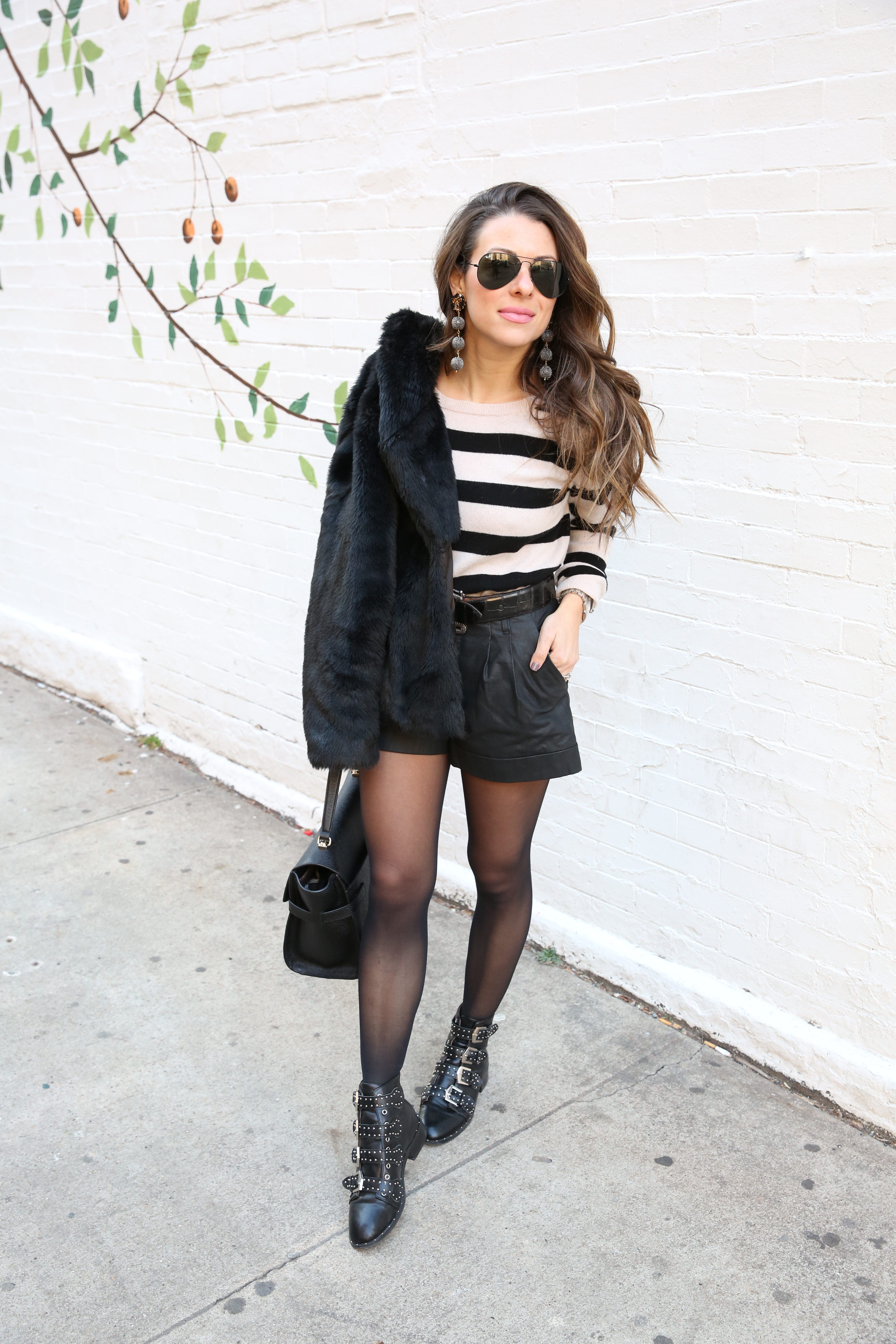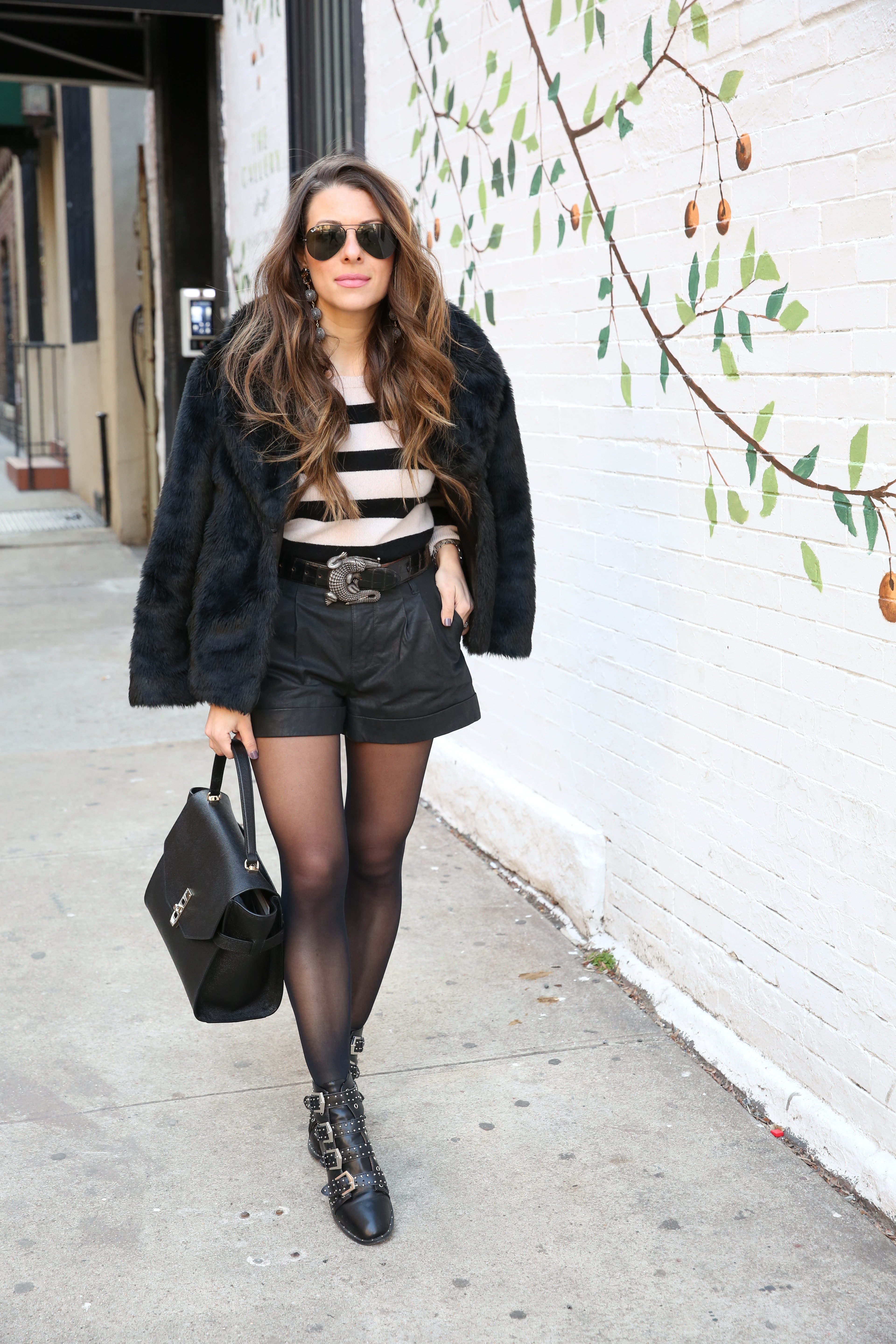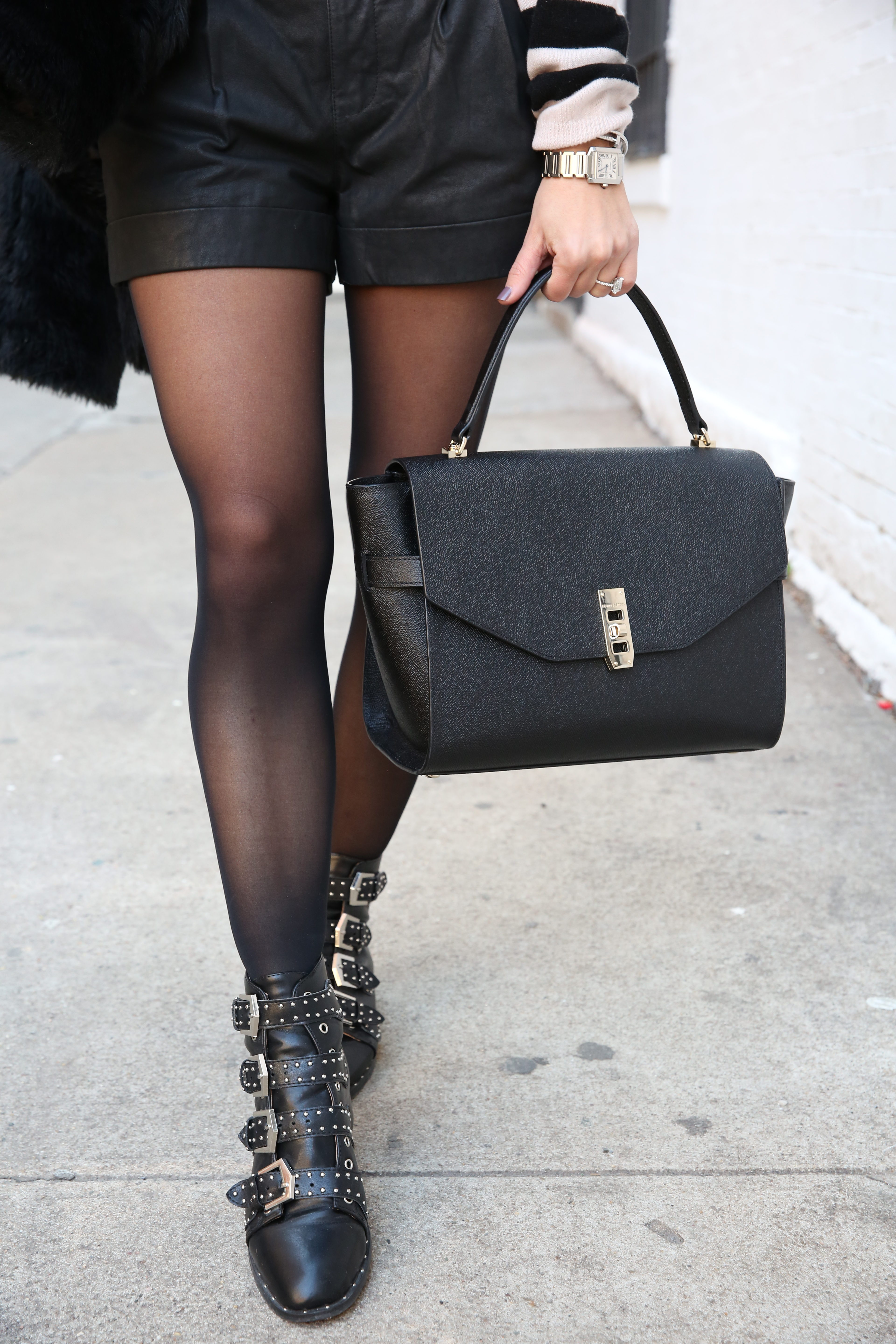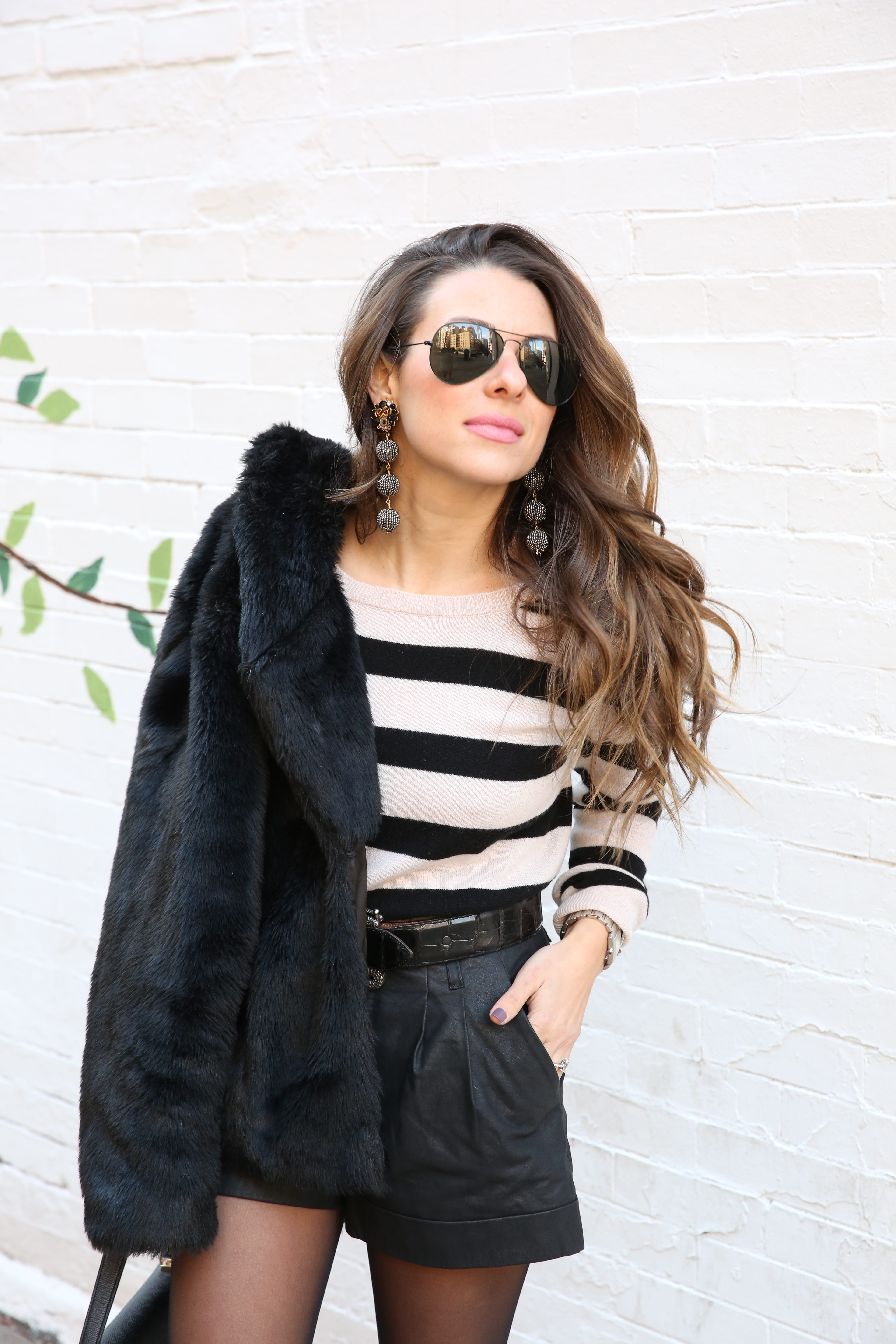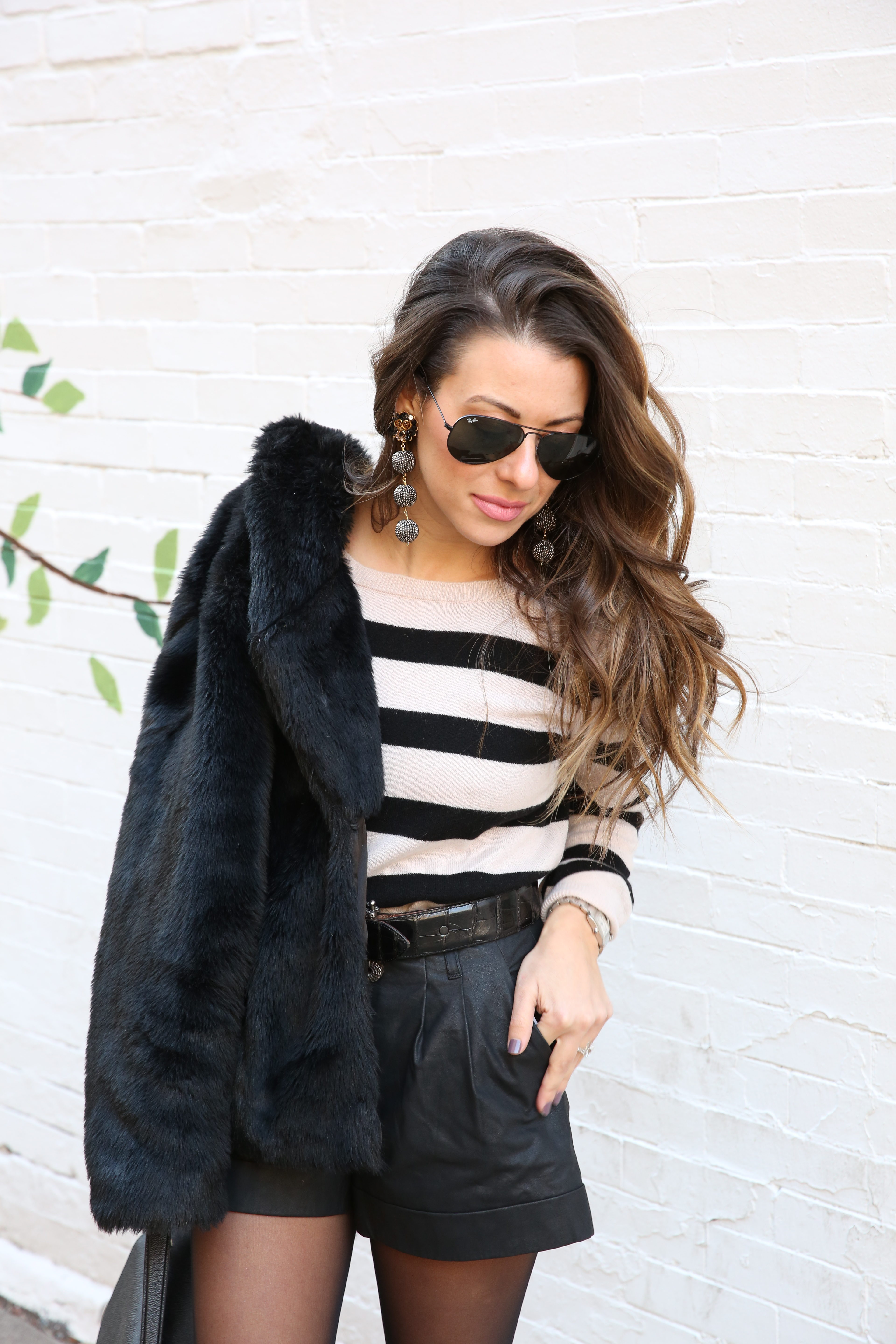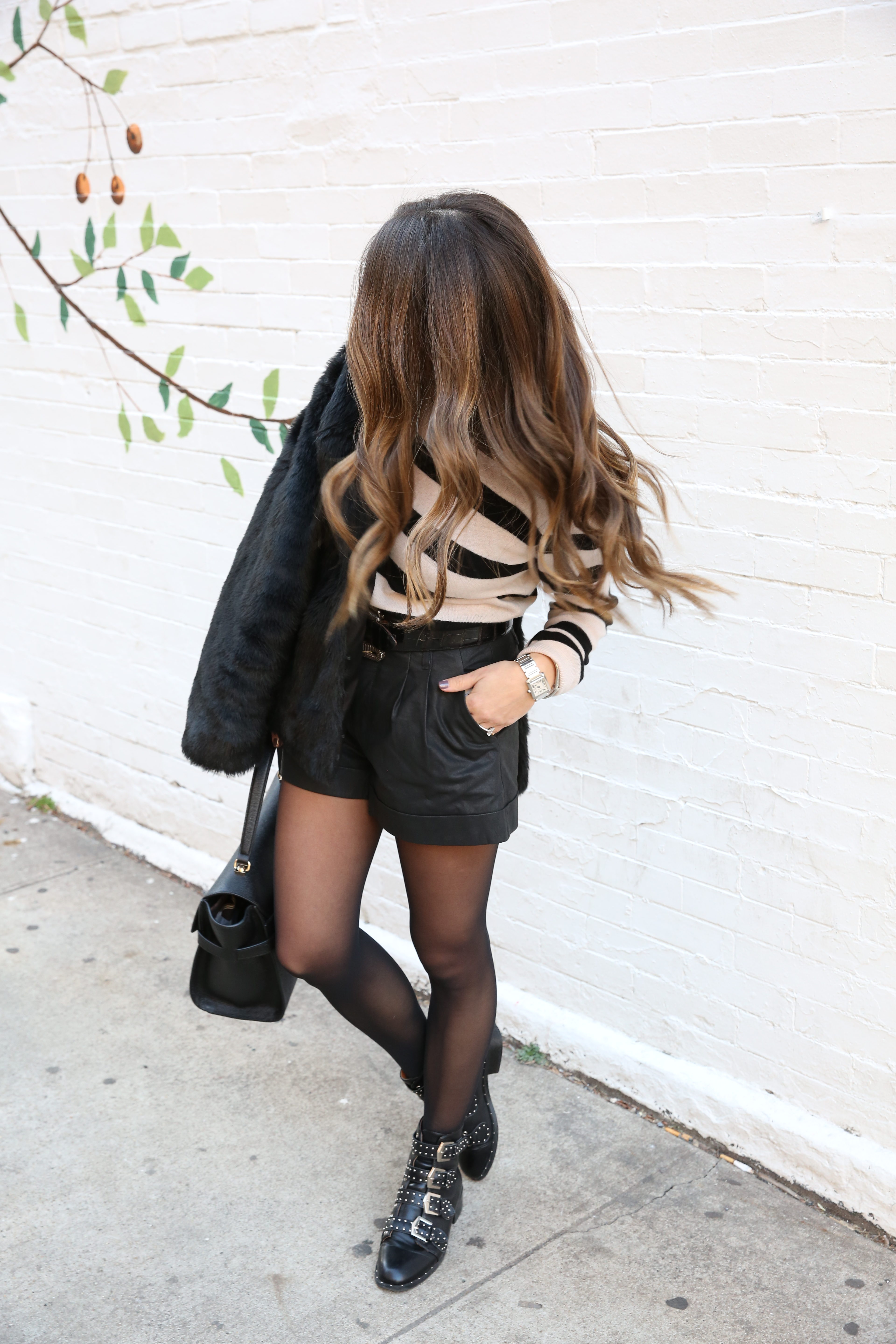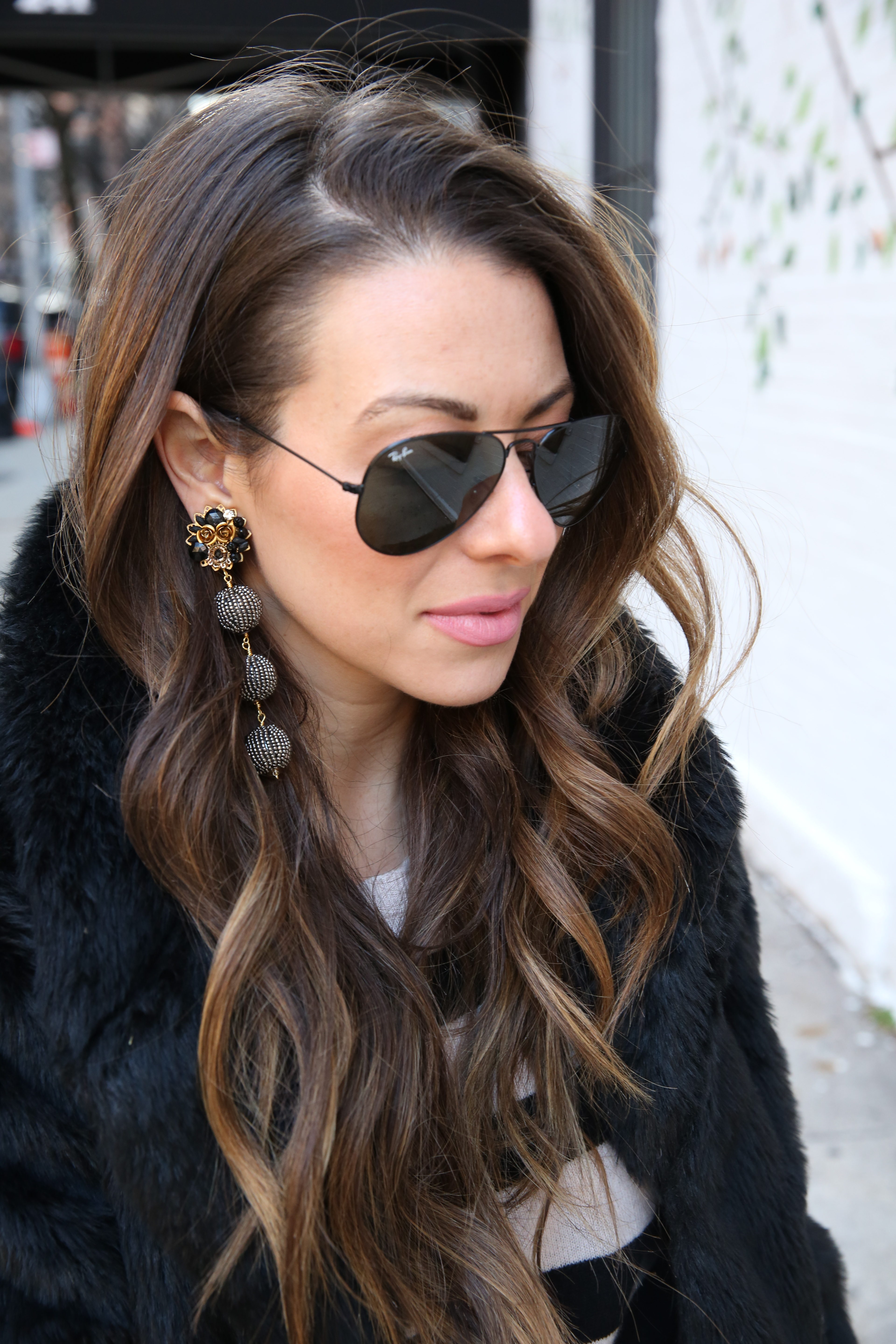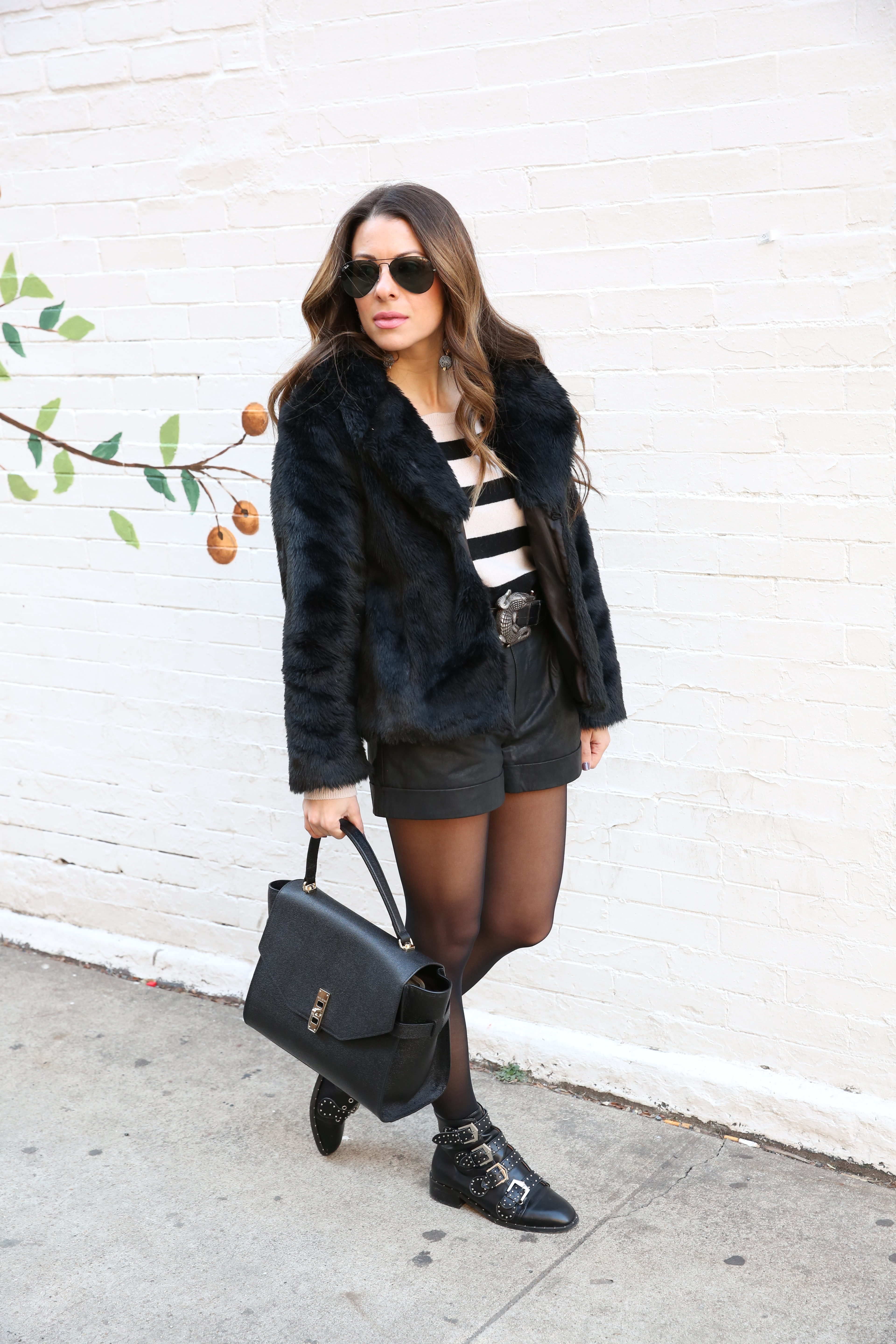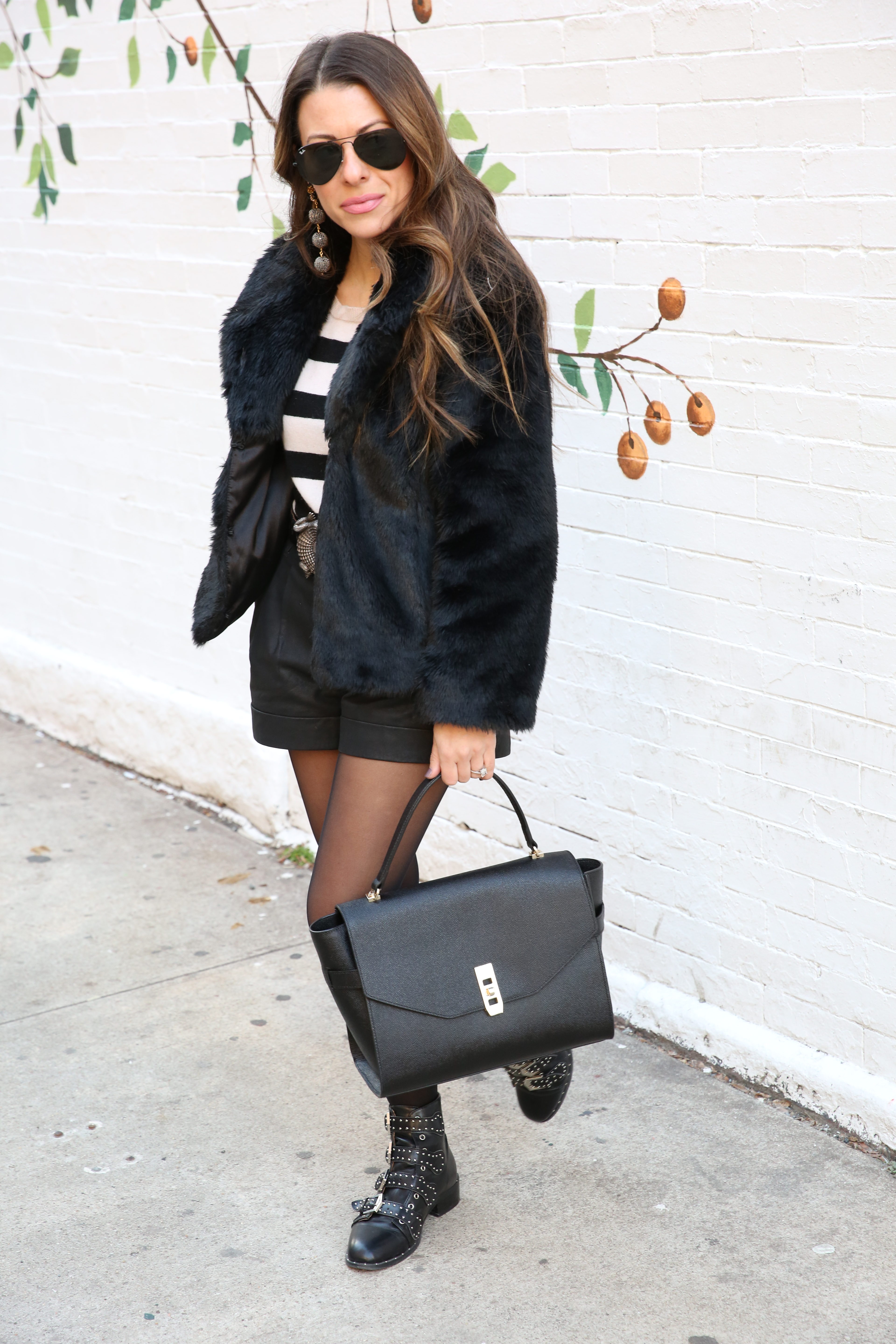 If there is one thing I love finding it is a great deal, I've always been a 'treasure' hunter and pride myself on finding pieces that cost very little but look very expensive. The best part is when 'said deal' is actually really great quality and feels or looks a lot more expensive than it is. I had to make this post entirely about my boots because they are one of the best I've found in quite a while. Not only do they look identical to a far more expensive Givenchy pair, the quality is amazing and the leather is butter soft. I swear, I really am telling myself they are Givenchy because the quality is THAT on point that I can't see how they would just be a fantastic replica (for under $100!) So I'm sure you are wondering where I found these beauties so let me introduce you to one of my new favorite sites… Freya Stores. This site has such great on trend pieces for a very affordable price. I haven't dabbled in anything other than my boots yet but I am definitely impressed after seeing how amazing my boots are.
Back to my love for mixing and matching high end and low end pieces – I've combined two pricier items from my Joie Shorts and Sweater with under $100 boots (that look well over $100!) and a faux fur black jacket that I probably snagged for under $50. Voila!
Shop my look below! x A

MONDAY MOTIVATION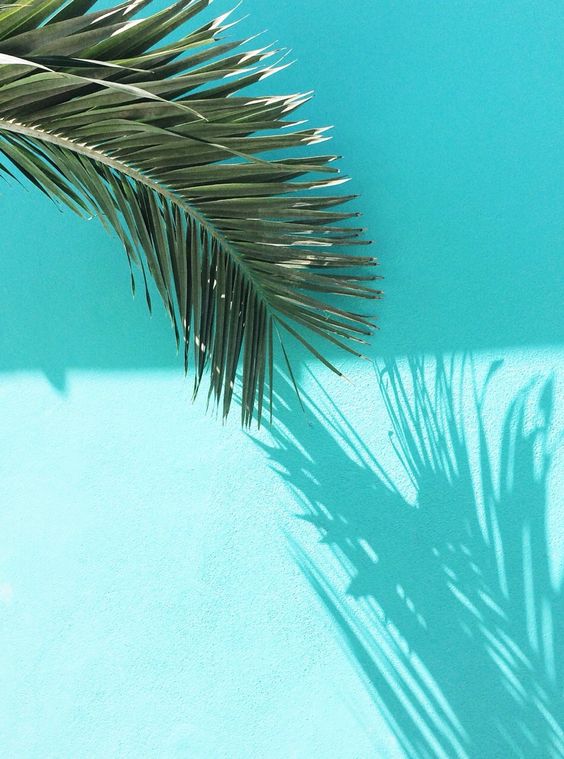 Today's Motivation…. Palm Trees. I'm actually escaping the city with Jason this weekend and heading down South to get some much needed sun and relaxation! Yes, I know it it is NYFW but I will be following along and joining in the fun next week when I get home. Getting through this week will definitely be tough but at least I have some beautiful salty hair and ocean air to look forward to. There is just something about palm trees…. am I right?!
Photography Hallie Geller