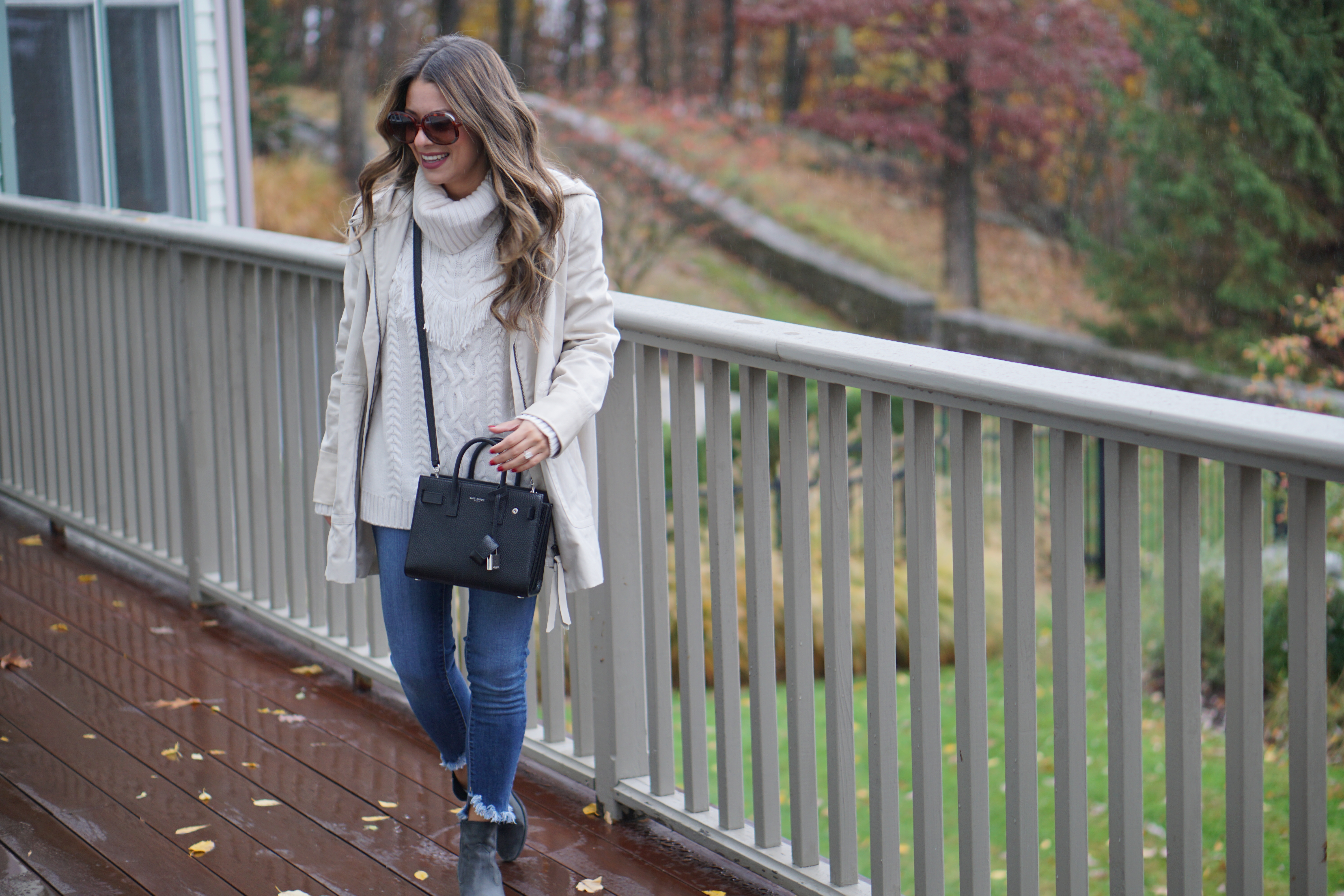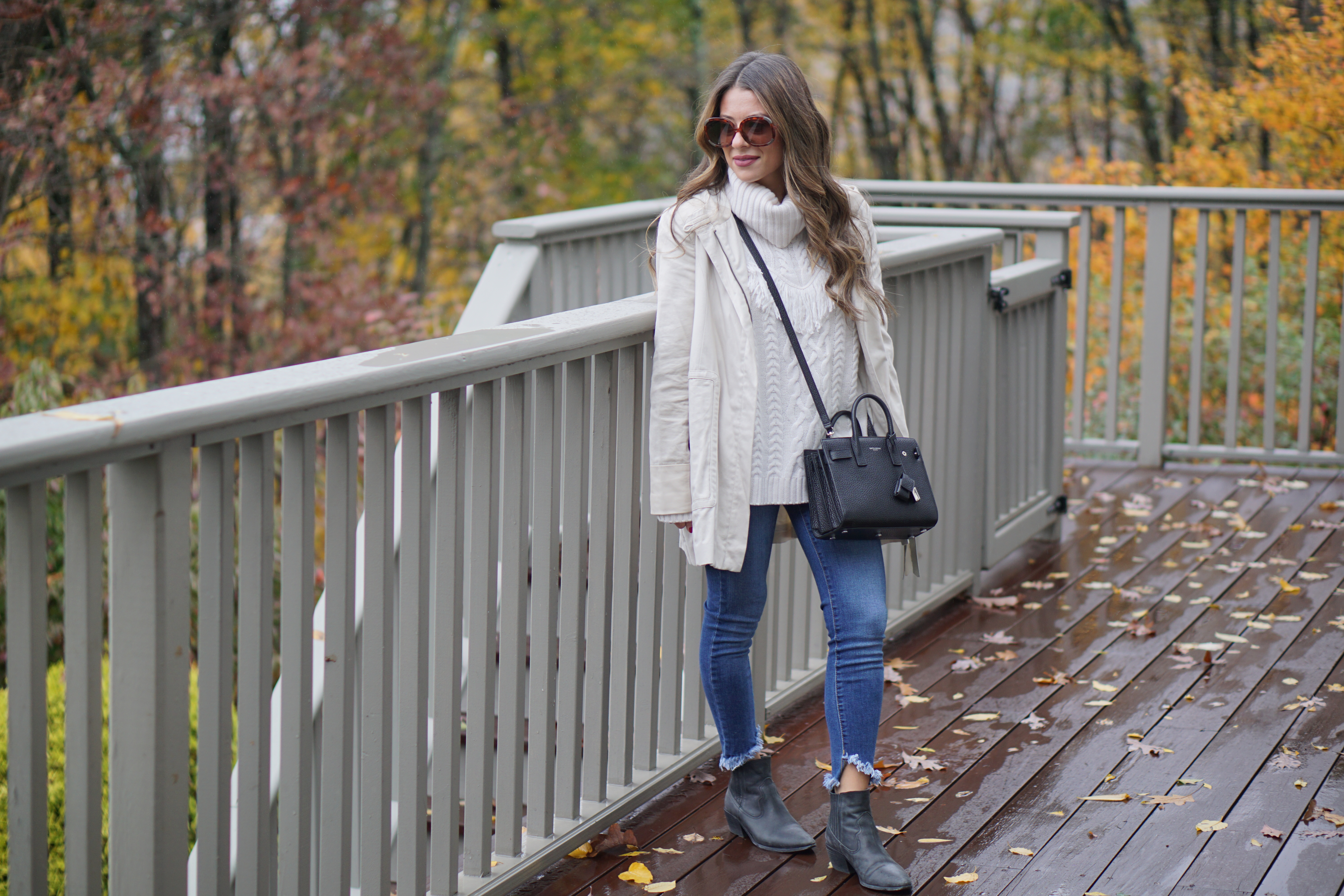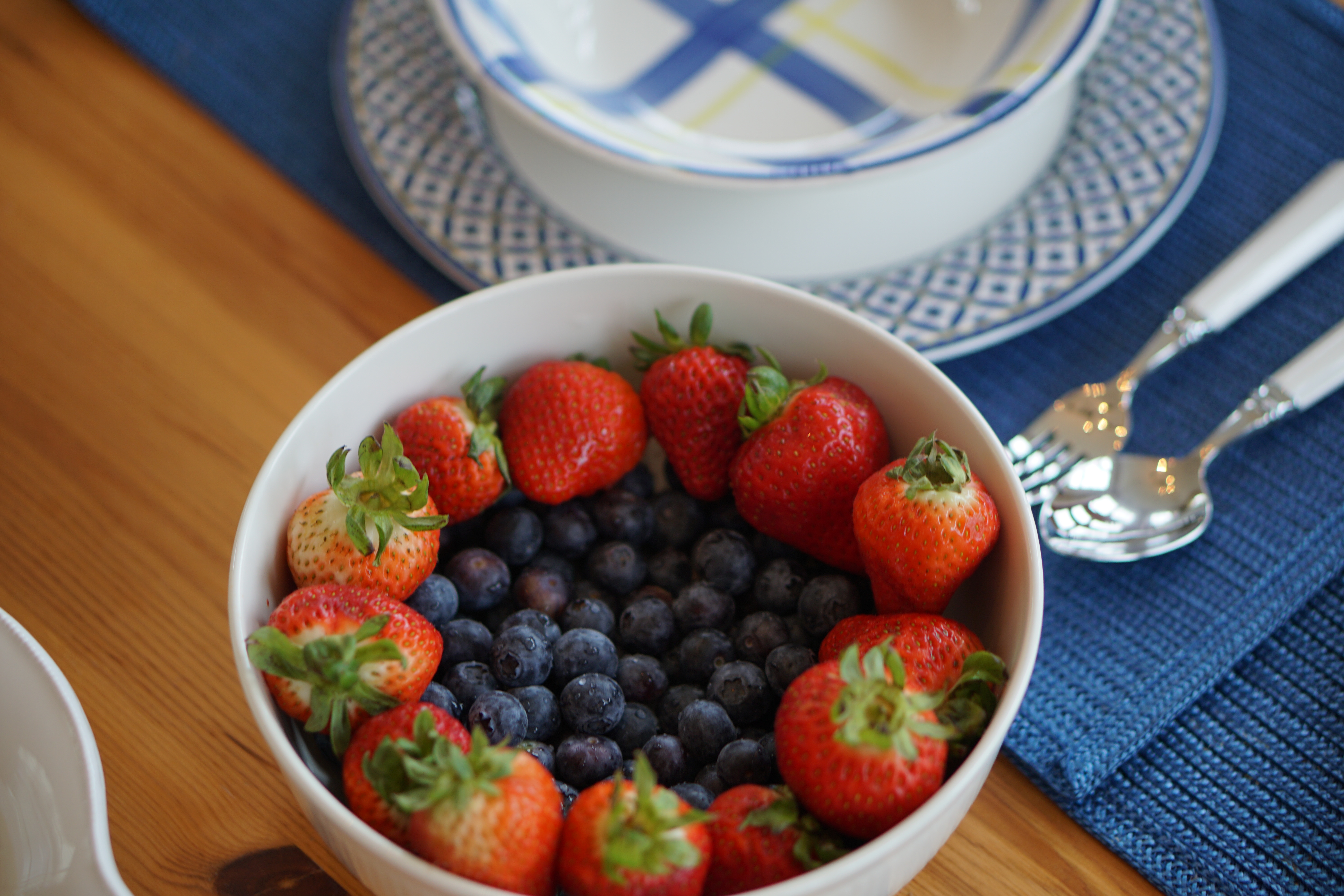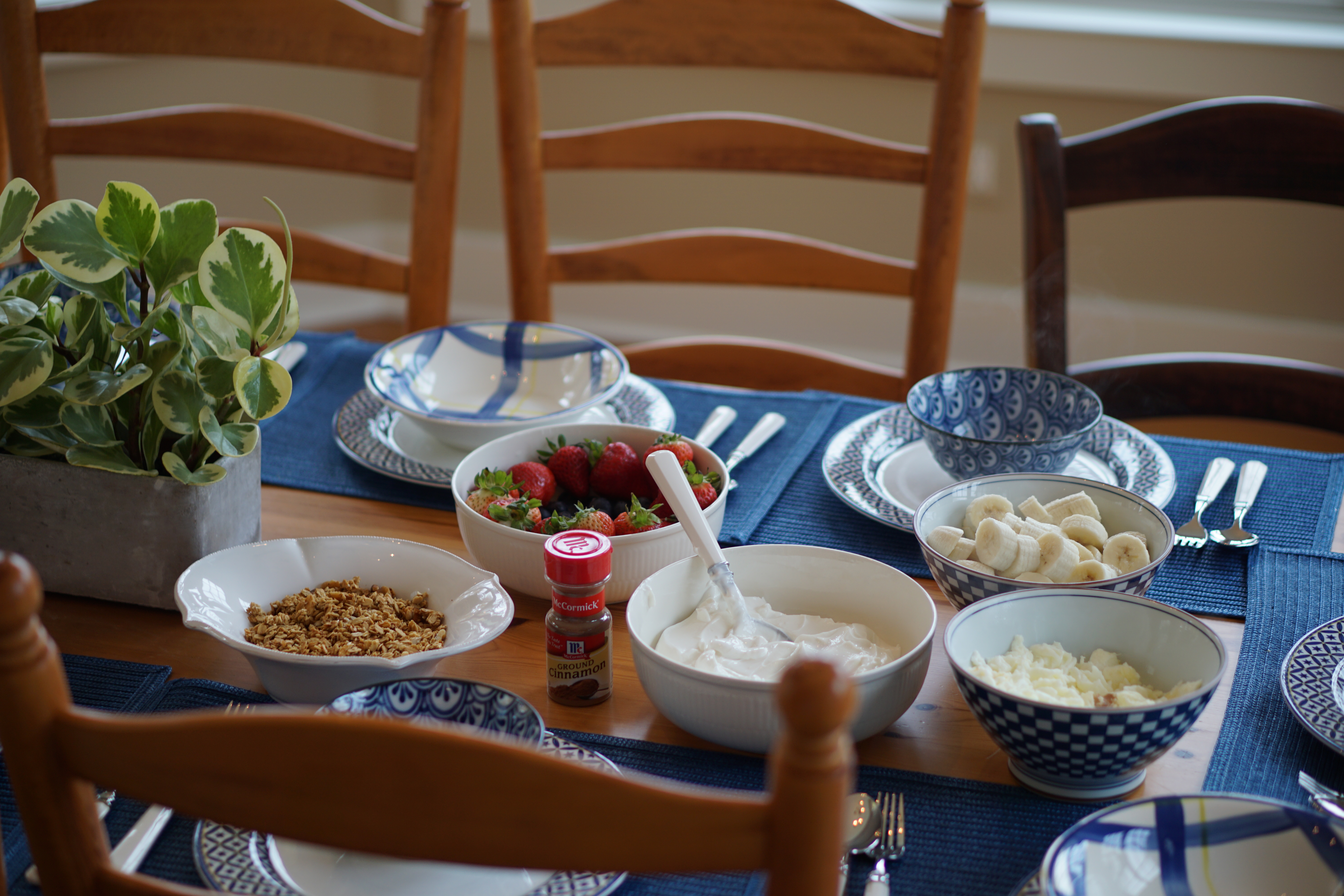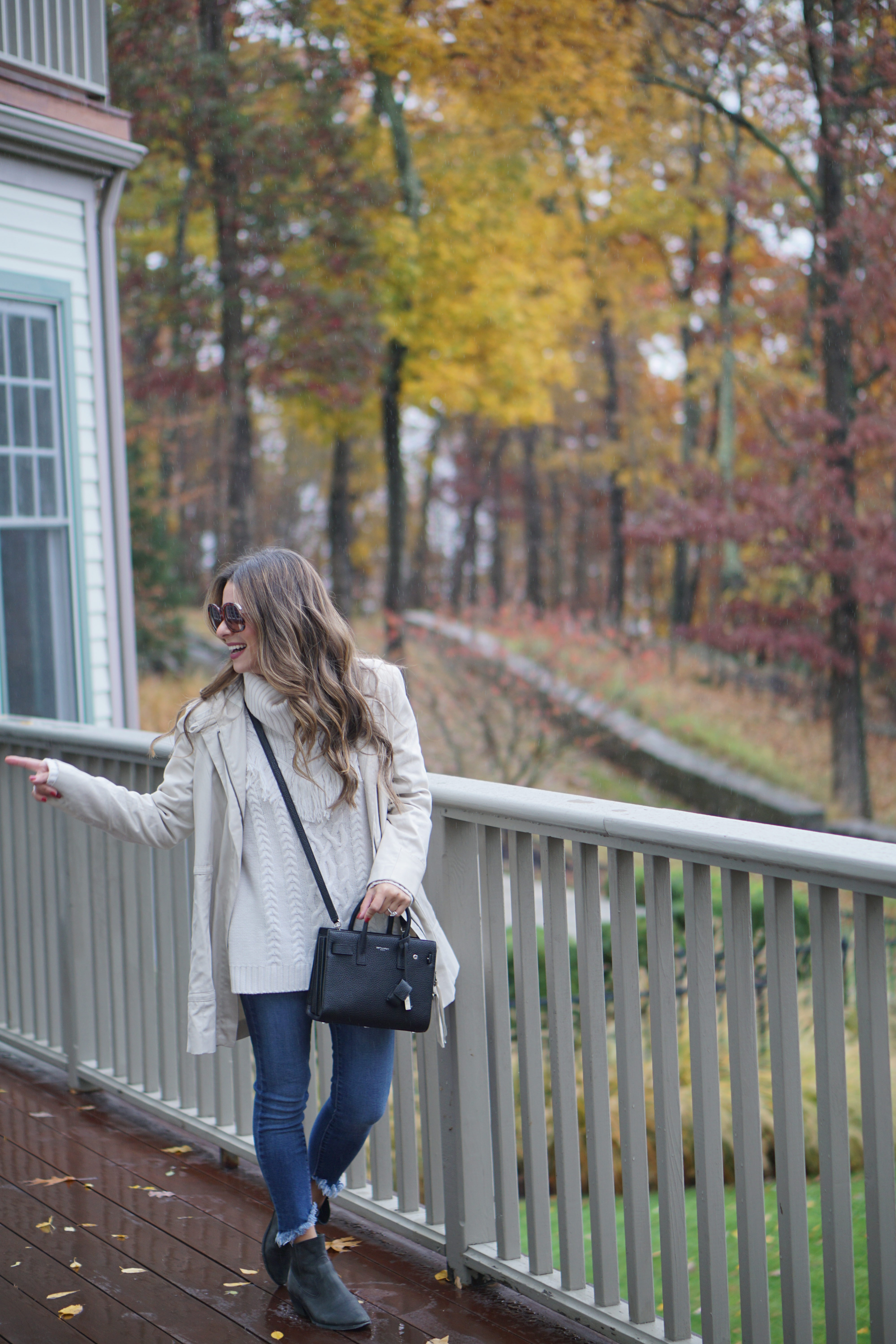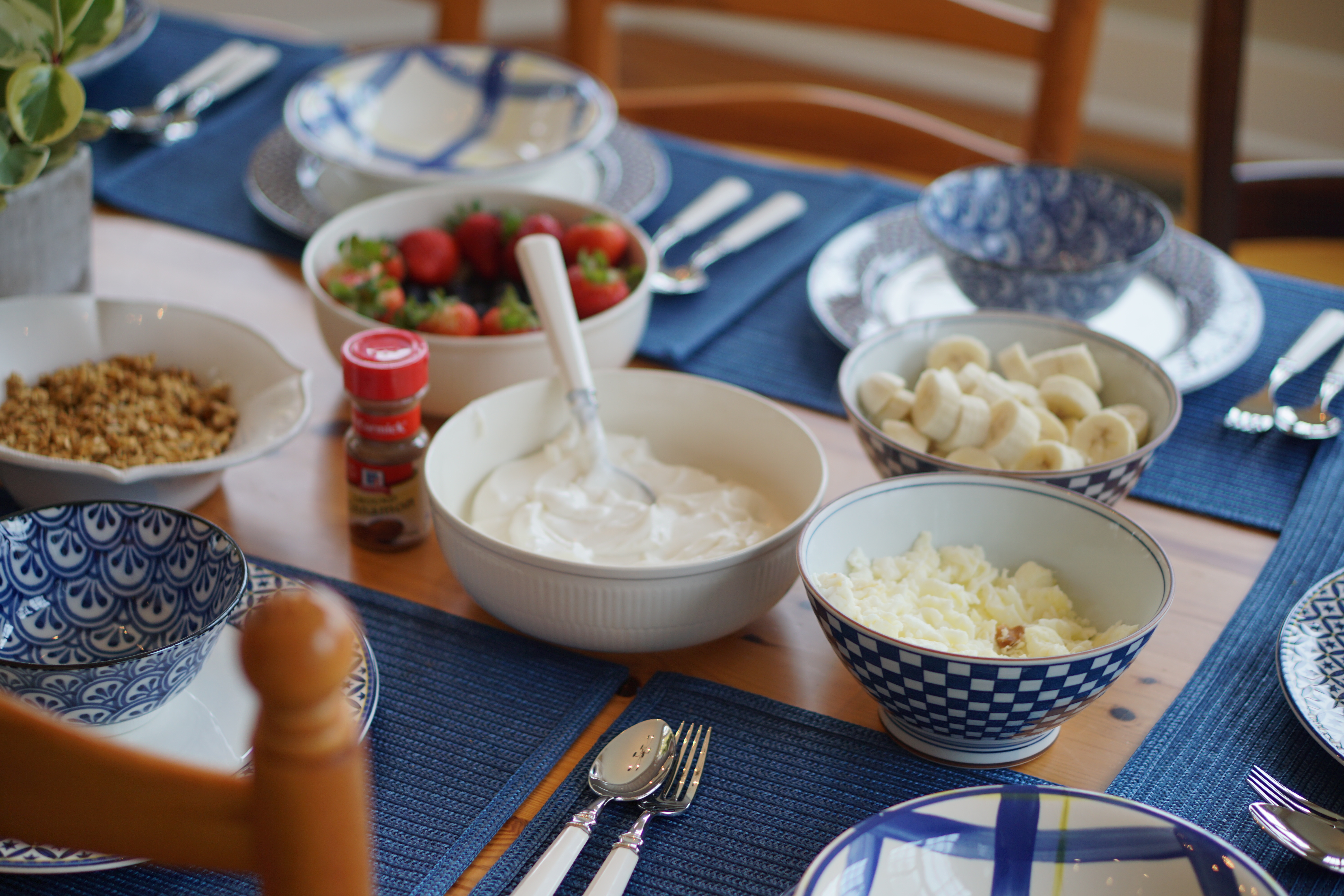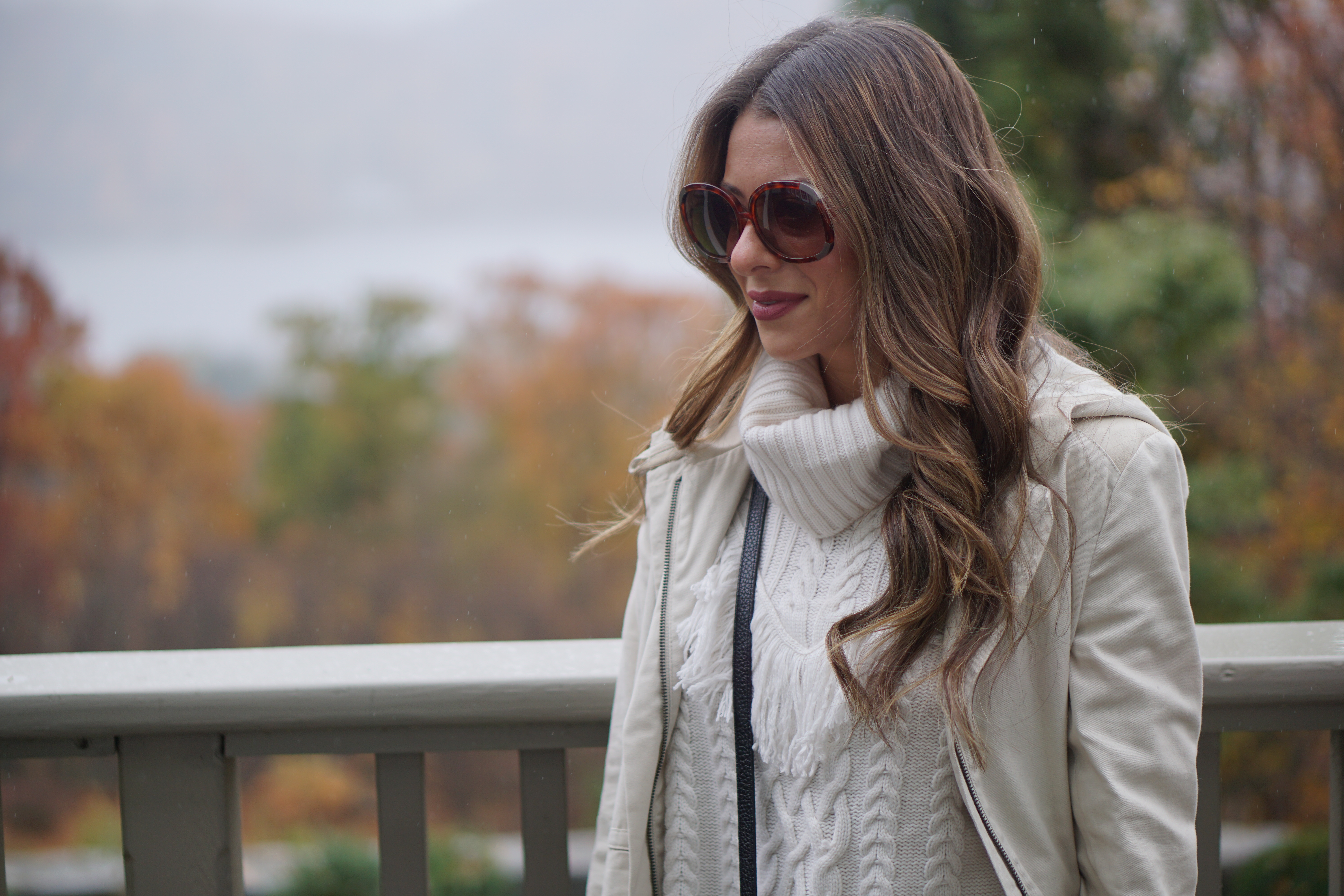 If you guys actively follow me on social media and saw my blog post last year (as seen here) you probably know that one of my favorite weekends of the year is spent with some of my closest friends up by the lake in Connecticut. The 6 of us have been best friends since we were 9 years old and now we have all incorporated significant others into the mix who have also become close. I treasure this weekend for so many reasons – the quiet and calm feeling up by the lake is something you rarely experience when living in New York City, the laughs and memories shared between all of us bring me back to such a nostalgic place I yearn for it every year, and the overall beauty of the Fall leaves, crystal blue lake and serene atmosphere allows me to return to the city refreshed and awake.
Unfortunately it was cold and rainy on our first day but we made the best of it and cooked a delicious breakfast before gearing up with warm clothes for the day ahead. We went to the apple orchard to pick up some fresh apples for our homemade apple pie, stopped by a vineyard for some wine tasting, and headed back to the house to gather around the fire place. I figured this could be a quick easy post on how I would dress for a cold rainy day.
It hasn't really been as cold as we experienced by the lake in NYC yet so I haven't had an opportunity to wear my favorite Joie fringe turtleneck. Luckily, it was the perfect piece for the lake – kept me warm and looked so cute paired with an older cream Joie trenchcoat. I kept everything pretty minimal (all cream, monochromatic) and just focused on staying warm!
Stay tuned for another post this week featuring the most beautiful fall foliage I have ever seen…. x A
Sweater: Joie / Jeans: Ruby & Jenna / Jacket: Joie (Old, Similar) / Sunnies: Chloe (Similar) / Bag: Saint Laurent / Boots: Joie (Similar) / Lips: Sephora Lipstain Marvelous Mauve & MAC Soar Liner